Tampa Bay Criminal Defense Attorneys
Tampa Bay Criminal Defense Attorneys
At Cox & Associates we will aggressively defend your legal rights, and work hard to achieve the result that is best for you. We will give you the benefit of our experience, and make sure that you fully understand the ramifications and consequences of any decisions you make.
Cox & Associates we understand how the prosecution intends to present the case in order to counter the evidence and arguments that will be used.  With this knowledge, we can mount an effective defense and help you avoid being convicted or ensure that you can minimize the potential consequences you may face.
If you or a loved one has been arrested or charged with a crime, please contact us at (813) 973-4910 for a free consultation.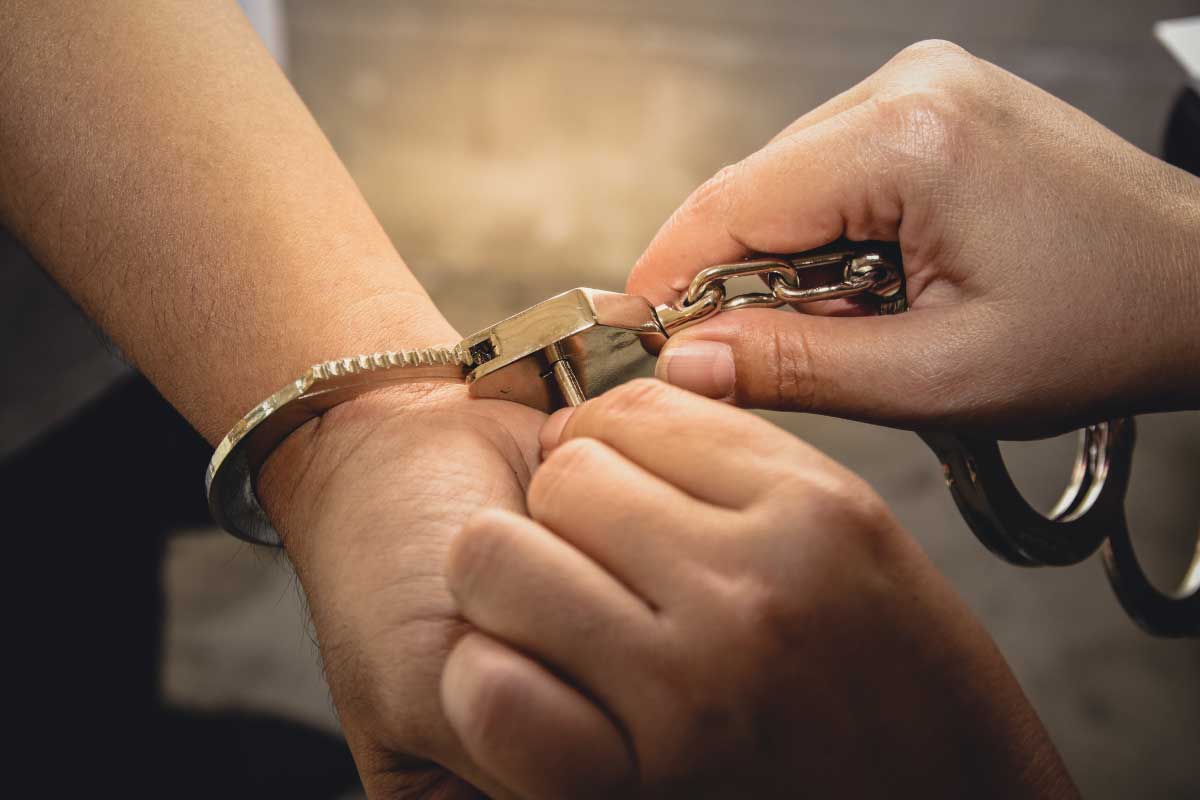 Florida Criminal Defense Attorneys
Florida Criminal Defense Attorneys
Some of the types of cases that Cox & Associates criminal defense attorneys may represent for their clients include:
drunk driving
aggravated battery
robbery, burglary, theft
criminal sexual assault
white collar crimes
immigration fraud
and many other types of criminal cases
Cox & Associates Criminal Defense Attorneys
We fight for you everyday!
As an experienced Tampa criminal defense lawyer plays a critical role in getting the best possible outcome for an individual charged with a crime. It is important to have an attorney with the skills and background to mount a comprehensive and detailed defense.
The attorneys at Cox & Associate protect their clients through the legal process everyday!