Tampa Bay Family Law Attorneys
Tampa Bay Family Law Attorneys
As Florida family law attorneys, Cox & Associates is responsible for representing their client needs in legal proceedings and providing legal advice and guidance to clients who need assistance with family law matters.
Cox & Associates also help clients negotiate agreements and settlements outside of court through their mediation services, as well as draft legal documents such as prenuptial agreements, separation agreements, and child custody agreements.
At Cox & Associates our family law lawyers have great experience, knowledge, tenacity, dedication and compassion for the client. We will insure that there will be the appropriate level of communication with the client. We are able to do so because we do not take on every potential client that consults with us. We purposely limit our caseload so that we are able to adequately service our clients and respond to their every request in a timely fashion.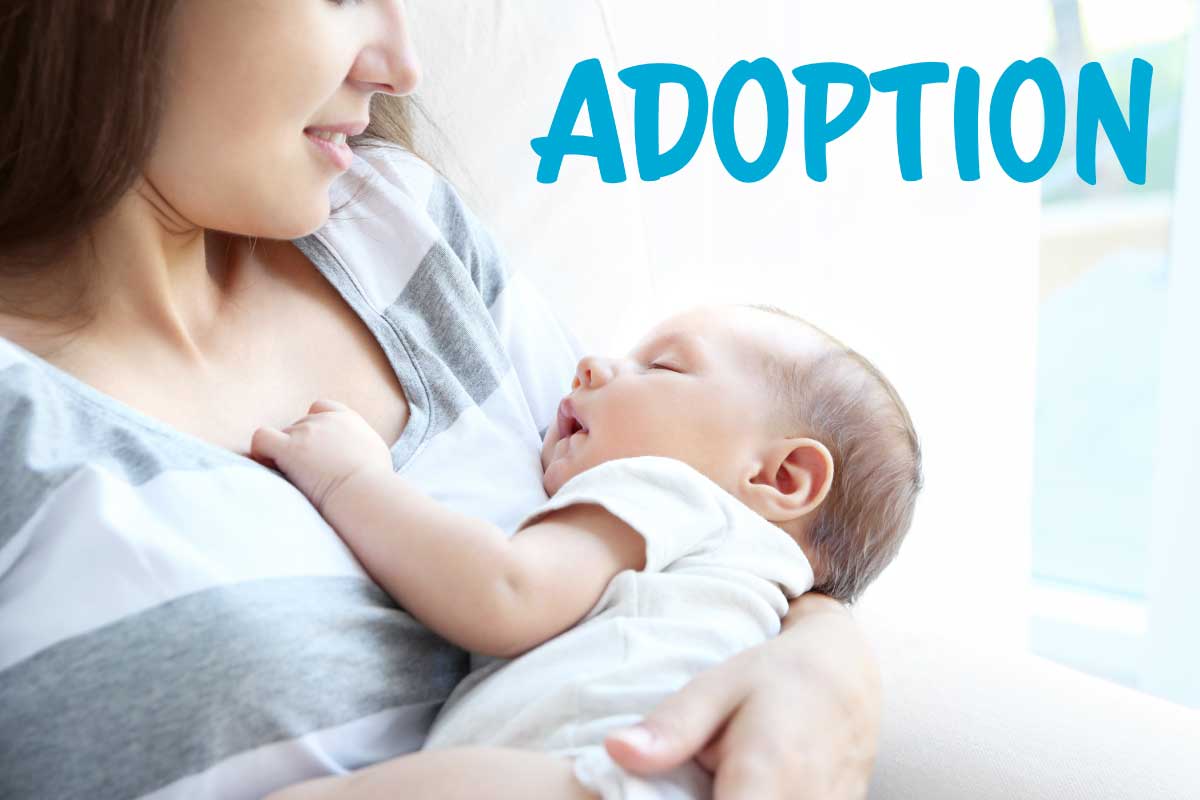 Tampa Bay Family Law Attorneys
Tampa Bay Family Law Attorneys
Some of the services that Cox & Associates family law attorneys may provide to their clients include:
marriage
divorce
child custody
child support
adoption
domestic violence
pre-nuptial / post-nuptial agreements
and other related matters