Tampa Bay Personal Injury Attorneys
Tampa Bay Personal Injury Attorneys
A serious injury can instantly change the course of your life. The consequences of an injury can last a lifetime, and can affect your health, your happiness, your quality of life, your employment and your relationships with those closest to you.
At Cox & Associates, Attorneys at Law, P.A., we see the devastating effects serious injuries have on our clients. We know how important it is for them to have an experienced attorney they can trust fighting for them.
Many of our clients have never been in this situation before: they have never been injured as the result of an accident, they have never brought an insurance claim, they have never filed a lawsuit. But they find themselves in a position where they have suffered a significant loss, either physical, emotional, or financial, because of another person's carelessness.
Free Case Evaluation
Please call us at (813) 973-4910 or simply fill out the contact form below and press submit for a free consultation.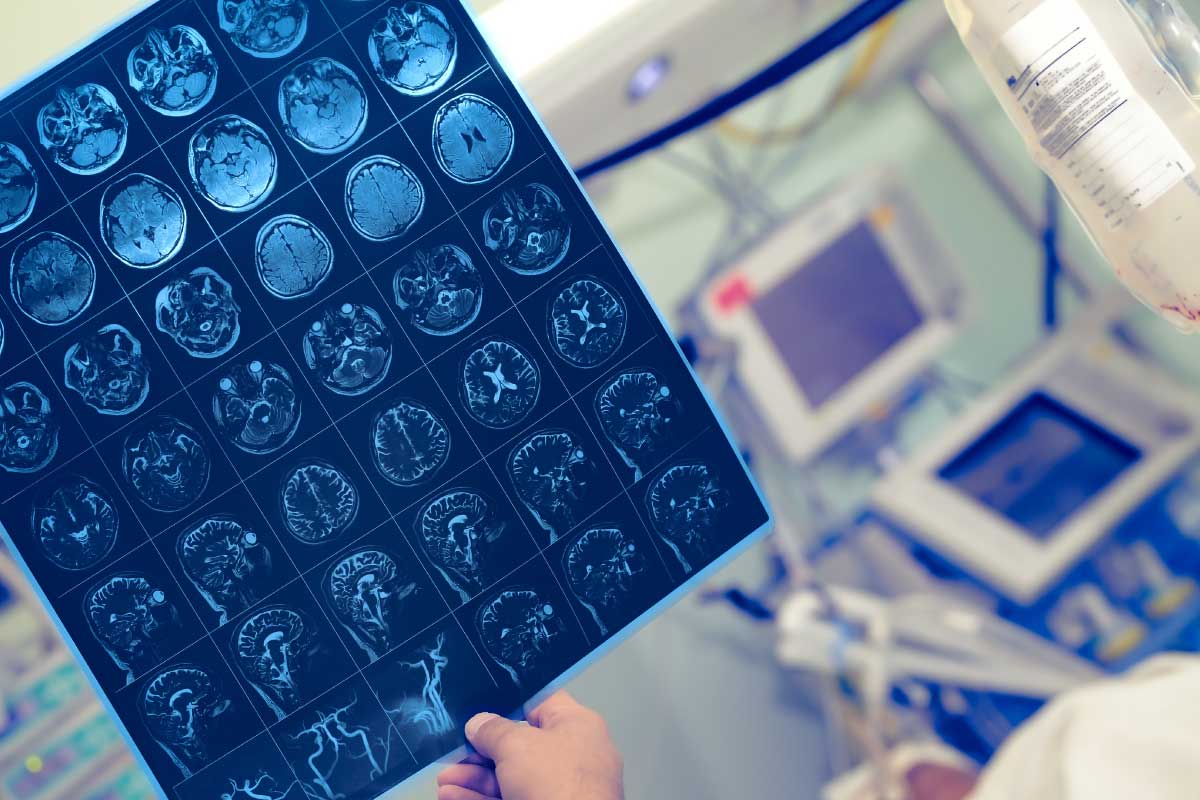 Florida Personal Injury Attorneys
Florida Personal Injury Attorneys
At Cox & Associates we have been representing accident victims for over twenty years. Our experience and knowledge will afford you the best chance of success. We know that the insurance companies work hard to minimize or deny your claim from day one. Let us put our knowledge and experience to work for you.
Cox & Associates represents clients with a variety of different types of personal injury claims that include:
slip and fall
wrongful death
spinal cord injury
and many other types of personal injury cases
Cox & Associates Auto Accident Attorneys
We fight for you everyday!
At Cox & Associates we work hard to make sure that the award we recover for you is the highest amount possible for your claim. If you have suffered a personal injury in Florida as the result of negligence or wrongful acts of another, it's important to hire an attorney who can guide you through the legal process and help you obtain the compensation you deserve.
The attorneys at Cox & Associate protect their clients through the legal process everyday!